This past weekend we held a mini meet and cruise to the final downshift meet of 2012, there was a DJ, BBQ and a wide variety of cars, it never ceases to amaze me how many people from many different car scenes come to these meets and share their love of cars.
Justin from Flying Panda on musical duties for the day
This Mk2 escort with a rotary engine sounded nice and looked even better
B'n'S Proton Jumbuck with pink tint definitely turned some heads
It's not an event without Adric's S15, all he needs now is a front mount :P
CSR Performance Parts made an appearance in their 180
I couldn't get enough of this ISF whenever i see it it's spotless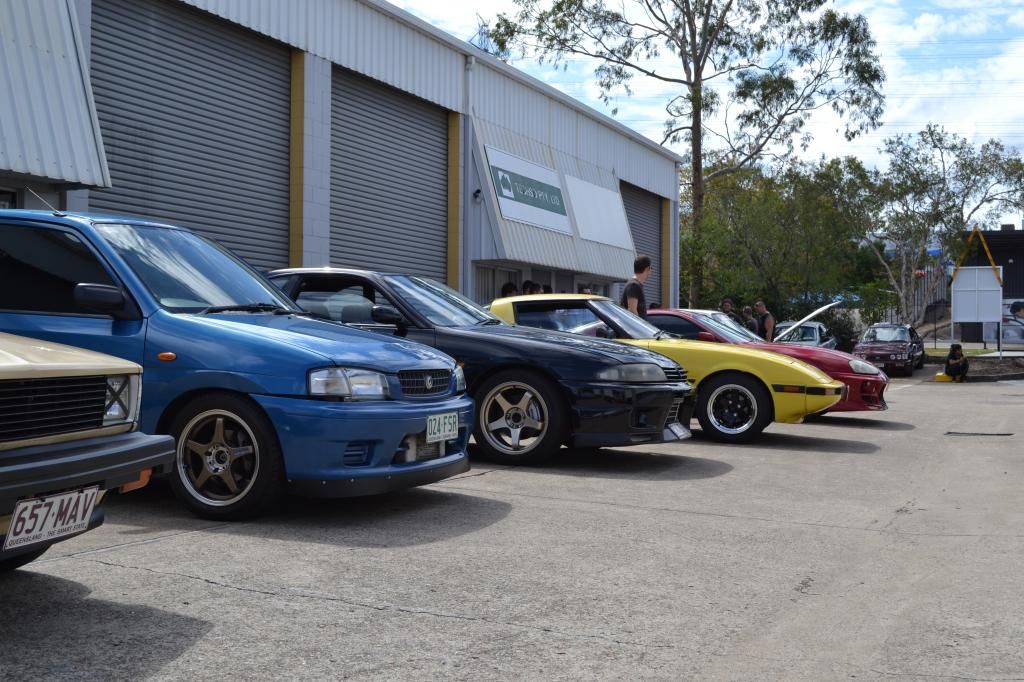 The car park quickly got full and it started spilling out onto the road.
Here are a few more photos from throughout the day as previously stated the variety and size of these meets is growing constantly for more info stay tuned to
trublutint
on facebook
Stay tuned for more blogs like this.
Credit to the photographers who took the photos.